109 High Street, Thame, Oxfordshire, OX9 3DZ
Monday-Friday, 9.00-17.30
Experienced Consultants

Over 30 years of experience helping clients find suitable employees

Commercial Recruitment

Supplying staff from Office Juniors through to Senior Managers

Industrial Recruitment

Supplying Warehouse, Technical and Engineering staff
Client Services - your employment solution
Downtown Recruitment was established in 1986 and is the leading independent provider of recruitment services in Thame and the surrounding area.
Our intention is to provide an exceptional service; we are dedicated to ensuring that we continue to exceed both client and candidate expectations as our reputation and continued success depends on it.
Why Choose Downtown Recruitment?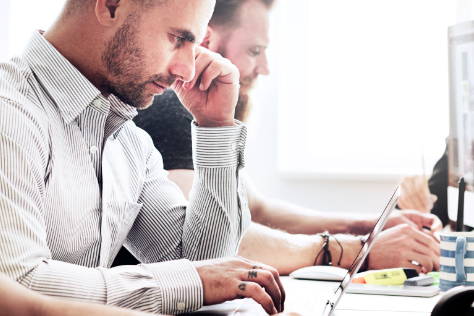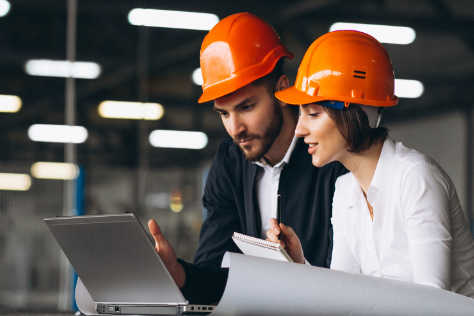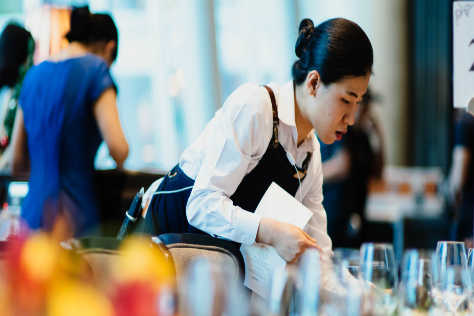 Flexibility
Today, flexibility is essential for every business, and using the right mix of temporary, contract and permanent staff is the best way of achieving this. You can gain higher productivity at lower cost, and can adjust your workforce to the demands of the marketplace, without incurring employer liabilities.
Employer Testimonials
If you would like to hear what other clients thought about our services, read our employer testimonials here.
Free Guide to "Recruiting Staff Successfully" & Employer Newsletter
Stay current with our latest insights
Free Guide & Newsletter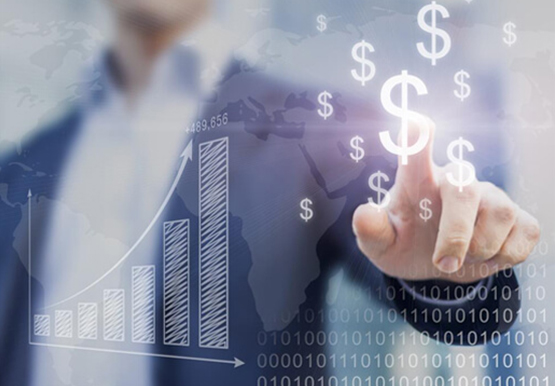 By Steve Young
Posted 18 September 2019
The number of highly paid jobs offered part-time or with flexible hours has trebled in the past four...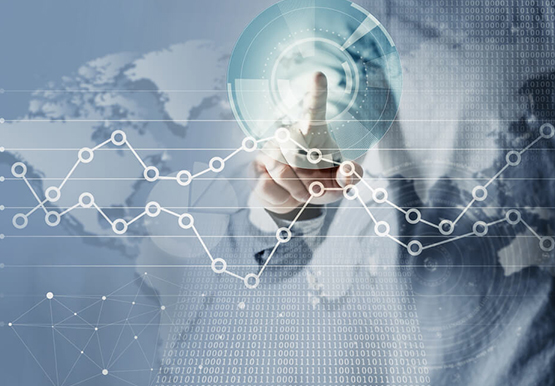 By Steve Young
Posted 09 May 2019
11 million adults in the UK will be entitled to free digital skills ...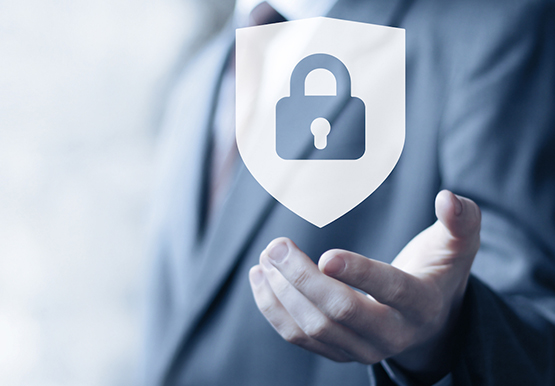 By Steve Young
Posted 17 April 2019
The number of people in work has reached another high and wages are growing at their fastest pace si...
Free Guide to "Recruiting Staff Successfully" & Employer Newsletter
Stay current with our latest insights
Free Guide & Newsletter