109 High Street, Thame, Oxfordshire, OX9 3DZ
Monday-Friday, 9.00-17.30
Meet the Permanent Team
If you are interested in finding permanent staff please call one of our consultants below, who will be more than happy to discuss your requirements.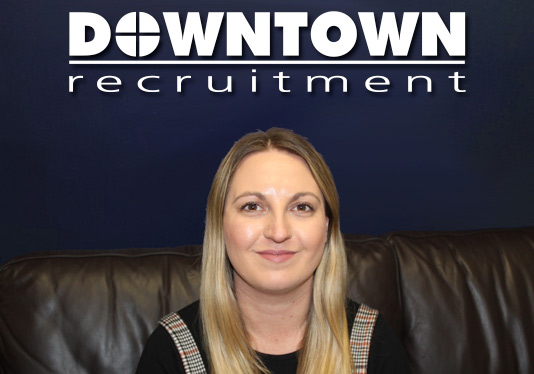 Aimee Butler
Permanent Consultant
Aimee has recently joined Downtown Recruitment and will be working alongside Pam Ashby on Commercial Permanent vacancies. Aimee h...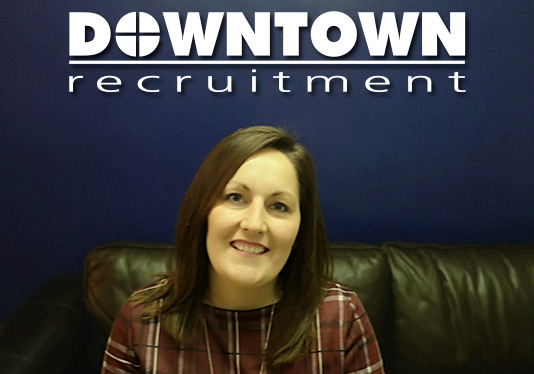 Pam Ashby
Permanent Consultant
Pam joined Downtown Recruitment in January 2010 to work alongside her colleague Jane Watkinson within the permanent division. Pam ...
Permanent sectors of recruitment and jobs roles covered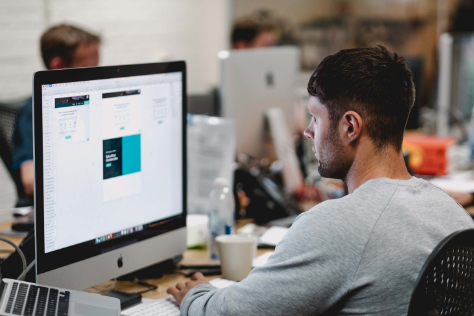 General Office
Secretarial / PA
Administrators
Reception / Switchboard
Telesales
Telemarketing
Call Centre Staff
Data Entry
Customer Services
Office Manager
Human Resources / Personnel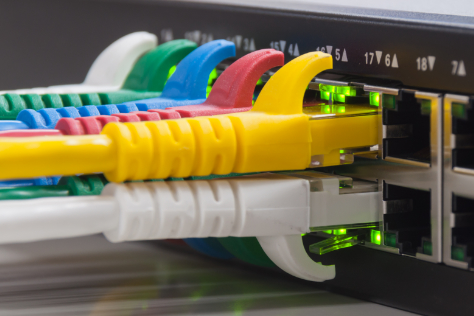 Other
IT
Sales
Marketing / PR
Field Sales
Purchasing
Accounts part qualified
Accounts qualified
Technical
Engineering
Graduates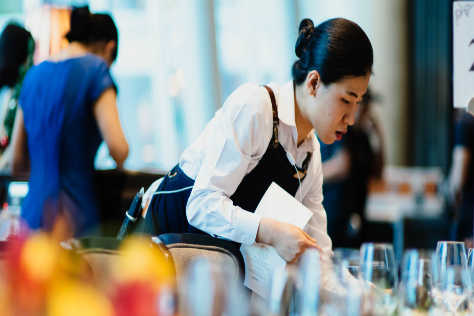 Industrial/Catering
Warehouse
Production
Forklift Drivers
Packing
Catering - Chefs, General Ass.
Drivers
Free Guide to "Recruiting Staff Successfully" & Employer Newsletter
Stay current with our latest insights
Free Guide & Newsletter
Current time: 18:55, Thursday, 09 July 2020 . Jobs database last updated: 18:11, Thursday, 09 July 2020