109 High Street, Thame, Oxfordshire, OX9 3DZ
Monday-Friday, 9.00-17.30
Student Registration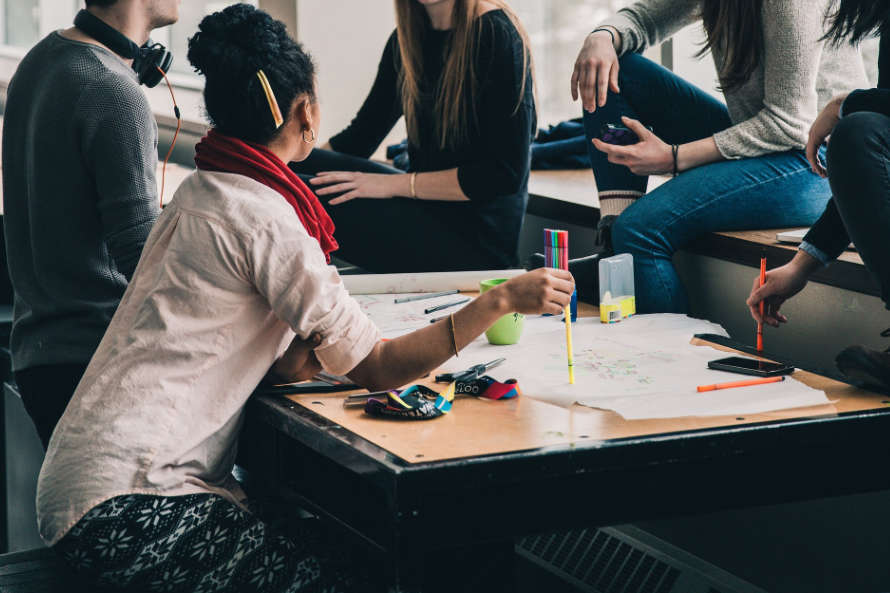 Downtown Recruitment's Student Registration Page
In order for us to be able to register your details for temporary work we require you to fill out some information about your availability, the type of work you will consider and we will also need you to attach your CV in Microsoft Word format.
This should take around 5 minutes to complete.
During the summer period we will endeavour to register as many people as possible but unfortunately due to the high number of student applications we aren't able to see everyone in person.
Once we have received your details we will either keep them on file or invite you into our offices for a face to face interview to assess your requirements.