109 High Street, Thame, Oxfordshire, OX9 3DZ
Monday-Friday, 9.00-17.30
The Downtown Recruitment Team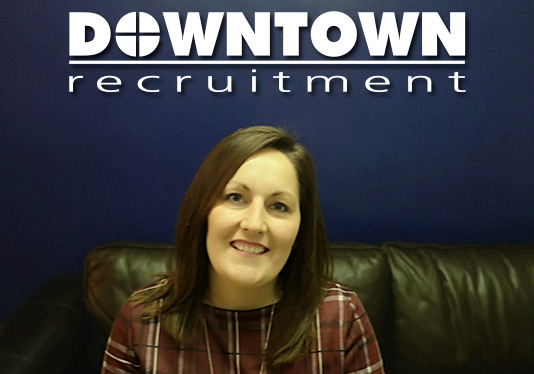 Pam Ashby
Permanent Consultant
01844 211797
Email Pam
Connect with Pam on LinkedIn
Pam joined Downtown Recruitment in January 2010 to work alongside her colleague Jane Watkinson within the permanent division. Pam has 22 years recruitment experience, supplying to both the industrial and commercial sector on a temporary and permanent basis. However, she now focuses on recruitment within the commercial sector.
I pride myself on offering a friendly, professional and personable service to both my clients and candidates. I ensure I listen carefully to your requirements to make certain I have understood what you are looking for, so your needs are met. I have previously worked for 3 national recruitment companies, but now enjoy working for an independent agency as this gives me greater flexibility in order to provide the tailored service my clients are looking for.
Outside of work I enjoy spending time with my son, cheering him on at the side of the football pitch (much to his embarrassment!). I have a busy social life and enjoy spending time with my family and friends.
Free Guide to "Recruiting Staff Successfully" & Employer Newsletter
Stay current with our latest insights
Free Guide & Newsletter
Current time: 10:00, Monday, 10 August 2020 . Jobs database last updated: 14:38, Friday, 07 August 2020